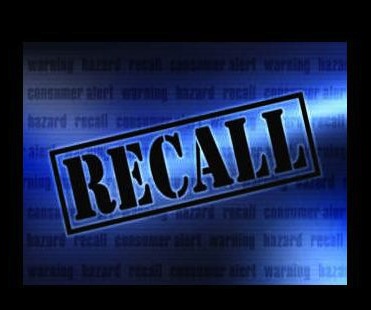 Are you guilty of this habit – running the dishwasher or other appliances while you are not home? You are not alone, and while this habit may seem harmless, it caused one homeowner $70,000 worth of damage. How would you like to come home to a home up in flames?
The fire happened in St. Peters on November 21, 2012 – the day before Thanksgiving. The $70,000 worth of damage was done in only two hours of time. Firefighters have traced the cause of the fire to a dishwasher that was recalled in January 2009 by the BSH Home Appliances Corporation. The fire was caused by an electrical component that was prone to overheating and sparking a fire.
The homeowner is lucky that this fire did not happen sooner and that no one was injured. If they had chosen to run the dishwasher right before they went to bed, it may have been even more devastating.
However, running the dishwasher and other appliances while you are at home is not the only thing to blame in this case. The homeowner should have also registered the product when they bought it. This would have allowed the homeowner to receive updates about the recall, as well as the important information needed about having the appliance fixed or replaced.
Central County Fire and Rescue Chief Russ Mason said in a press release, "This particular fire highlights the importance of registering any product you bring into your home. The information you provide allows companies to contact you with important safety recall details, sometimes years after you have purchased a product."
It is also very important to check the Consumer Product Safety Commission website for the most recent list of recalled items. For example, LG just recalled 161,000 stovetops earlier this month. Don't rely on the major news stream to fill you in on recalls, since there are so many that happen each month.